Kom dichter tot Jezus Christus
Of u nu meer inzicht in de Bijbel wilt krijgen, wilt leren bidden, of wilt bespreken hoe de leringen van Jezus Christus uw gezin vreugde en vrede kunnen brengen, onze vriendelijke zendelingen staan klaar om u online of persoonlijk te woord te staan.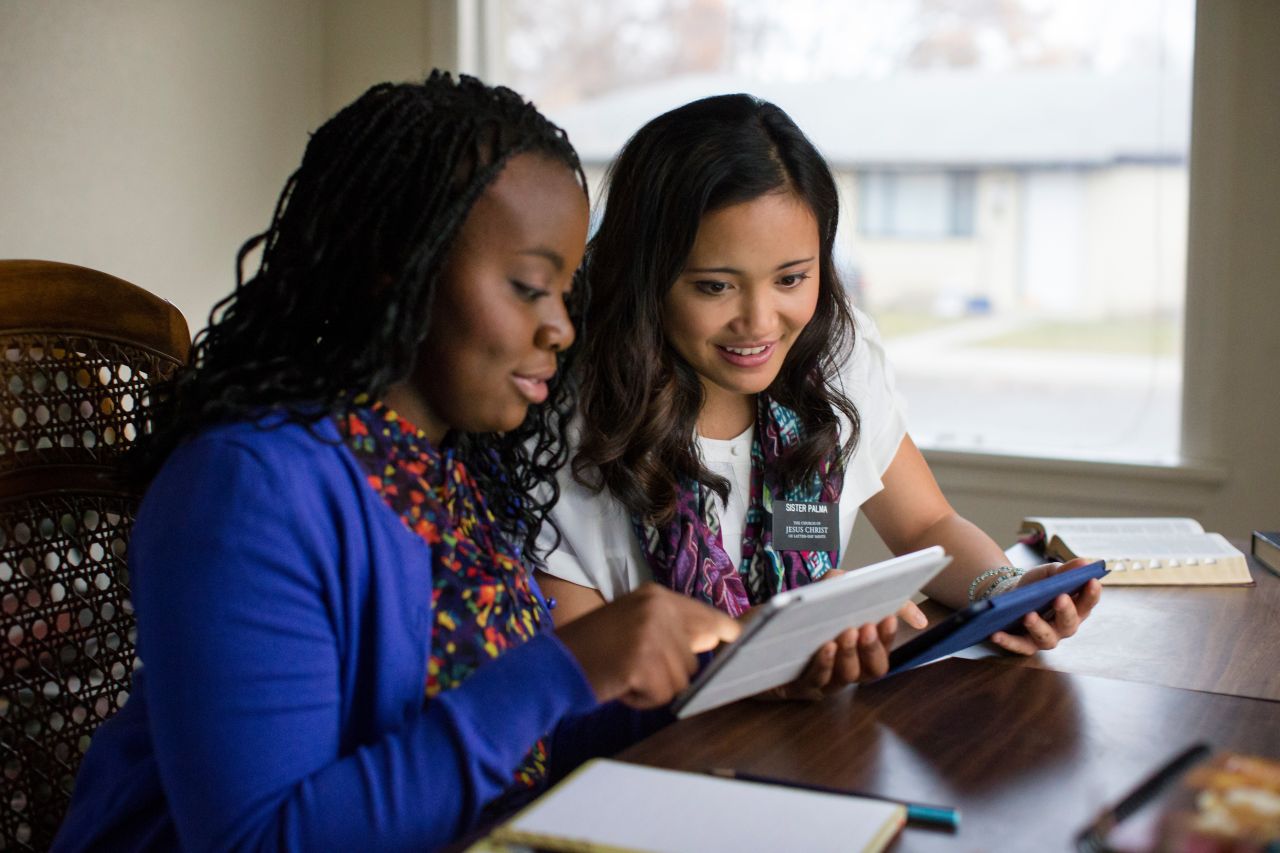 Zendelingen nemen contact met u op om uw bezoek te plannen. Let op: het netnummer of telefoonnummer is u mogelijk onbekend.
Error: Form could not be submitted at this time. Please try again or refresh the page to start over.
Waar zullen de zendelingen het over hebben?
Dat is aan u. Om te beginnen kunt u het volgende doen:
Ontdek hoe u vrede in gebed kunt vinden.
Bestudeer het kerstverhaal in de Bijbel.
Bekijk en bespreek de korte film Het Christuskind.
Kom meer over onze kerk te weten.
Meer manieren om de wereld te verlichten