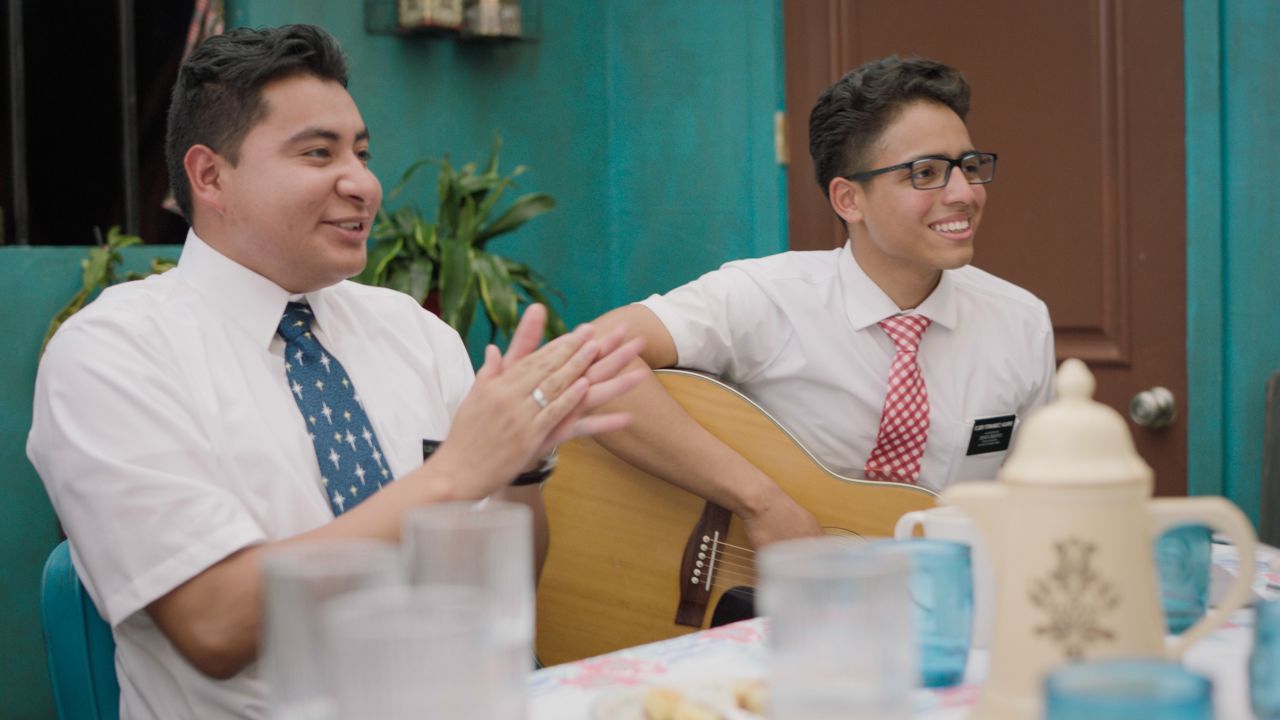 Leer met ons, voel de vreugde
Herbeleef in deze decembermaand met onze zendelingen de schoonheid en grootsheid van het kerstverhaal door samen in de Schriften te lezen.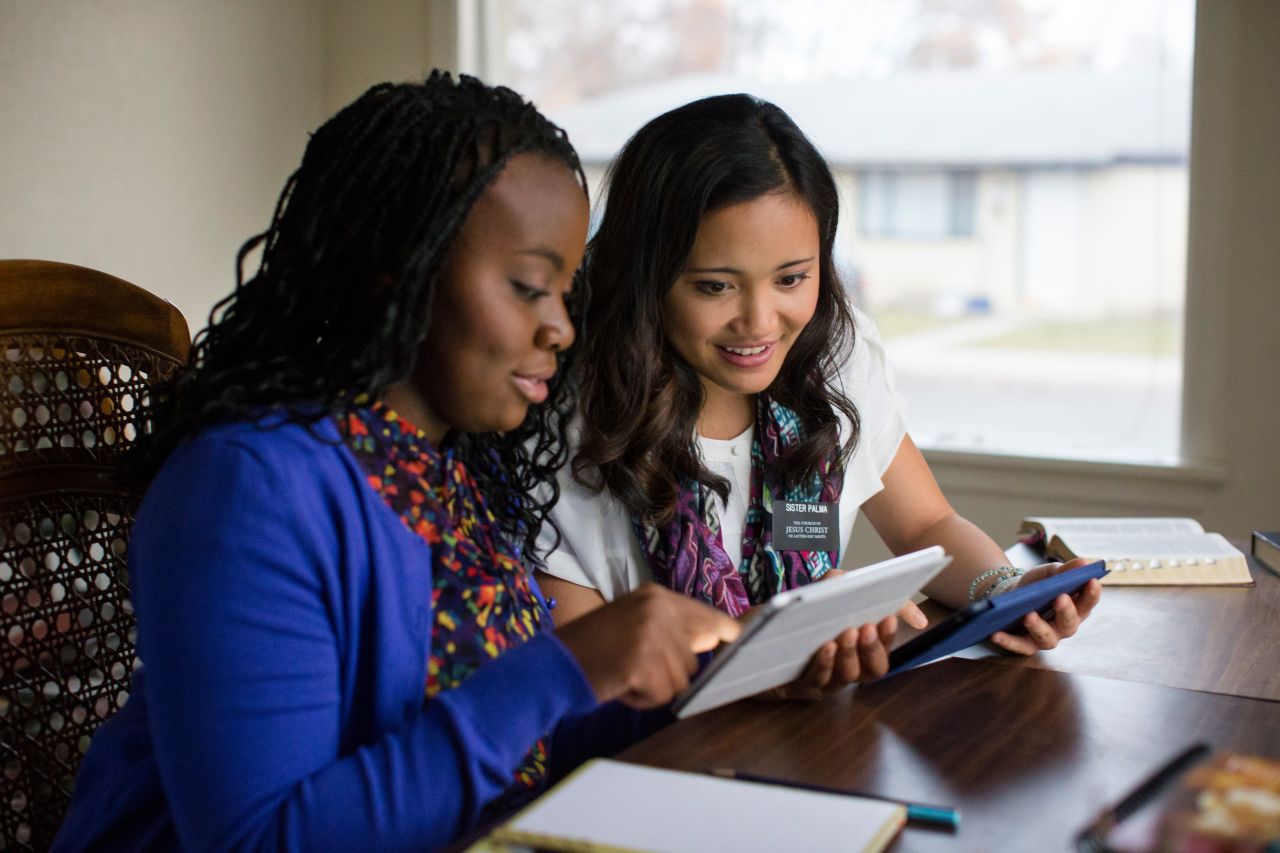 Zendelingen nemen contact met u op om uw bezoek te plannen. Let op: het netnummer of telefoonnummer is u mogelijk onbekend.
Error: Form could not be submitted at this time. Please try again or refresh the page to start over.
Of het nu om Lukas 2 of andere passages uit de Bijbel gaat die u interesseren, u hebt enkele maatjes die u in december een nieuw gevoel van gemoedsrust en zingeving kunnen geven.
Welke onderwerpen kunnen we bestuderen?
Dat is aan u. Om te beginnen kunt u het volgende doen:
Lees in de Schriften over bidden.
Bestudeer het kerstverhaal.
Ontdek hoe u uw band met God aanhaalt.
Leer hoe Jezus u en uw dierbaren vrede kan brengen.
Meer manieren om de wereld te verlichten