Gebruik deze hulpmiddelen voor een meer zinvolle kerst, of het nu iets voor uzelf is of iets om met iemand anders te delen.
...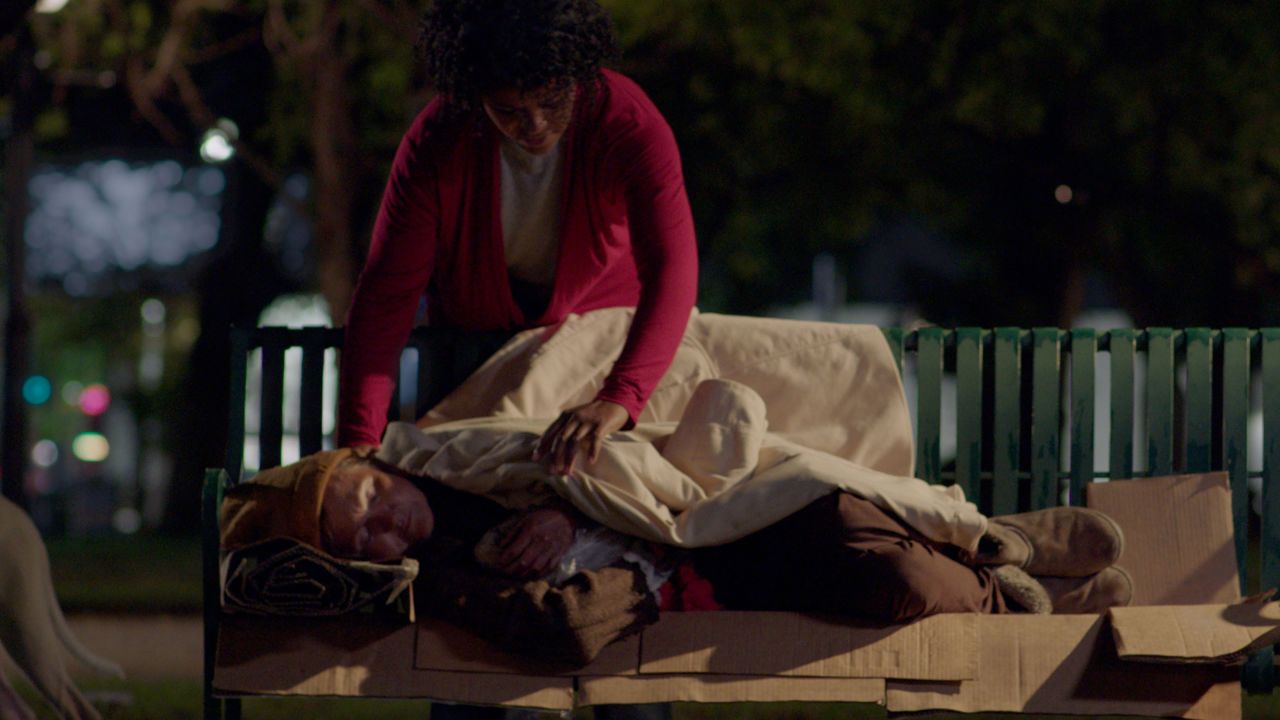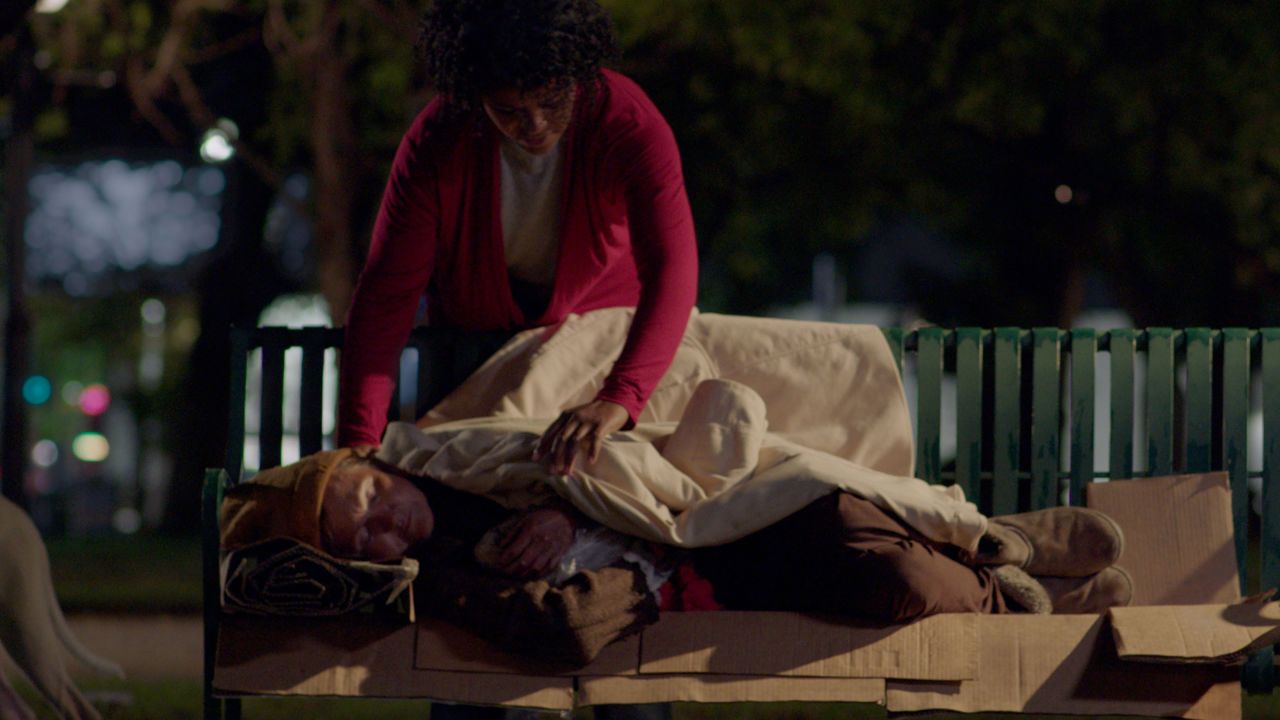 ...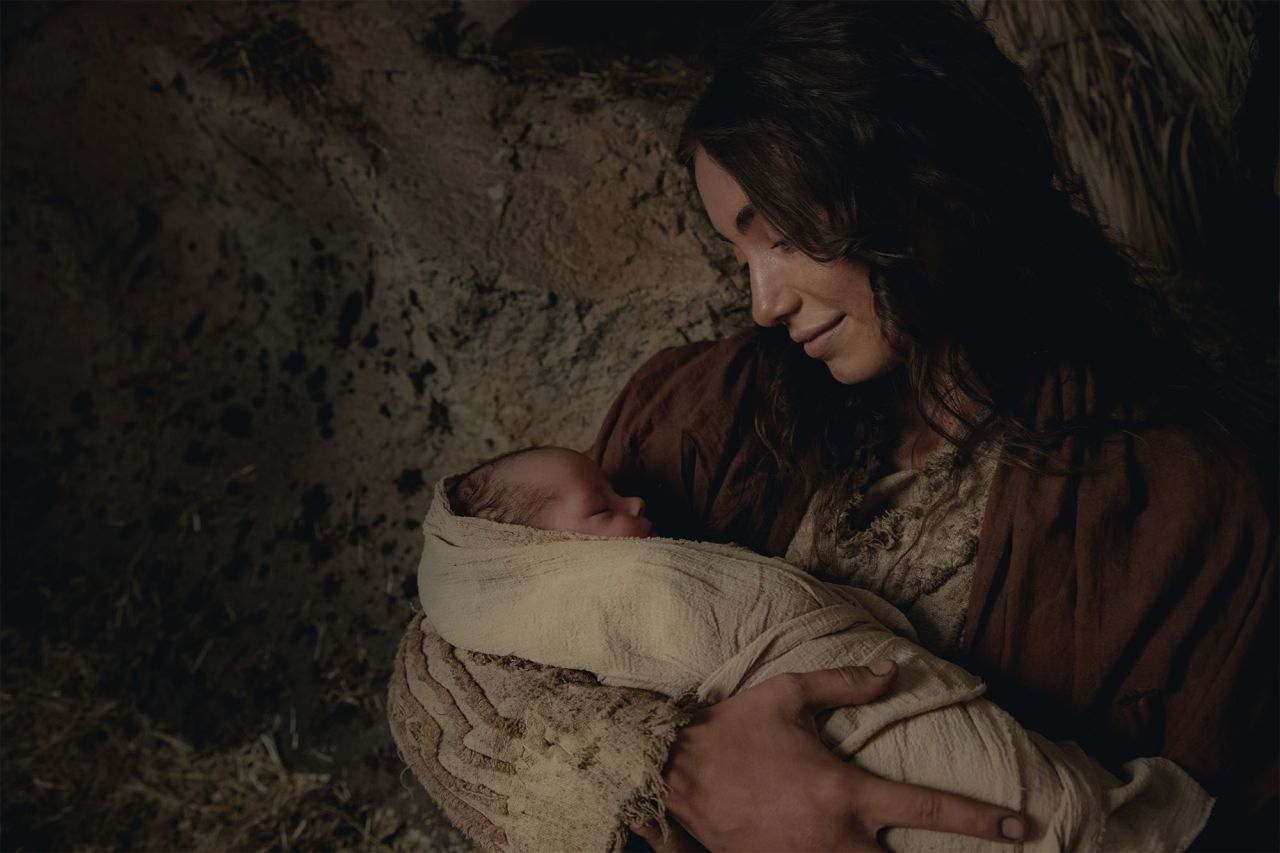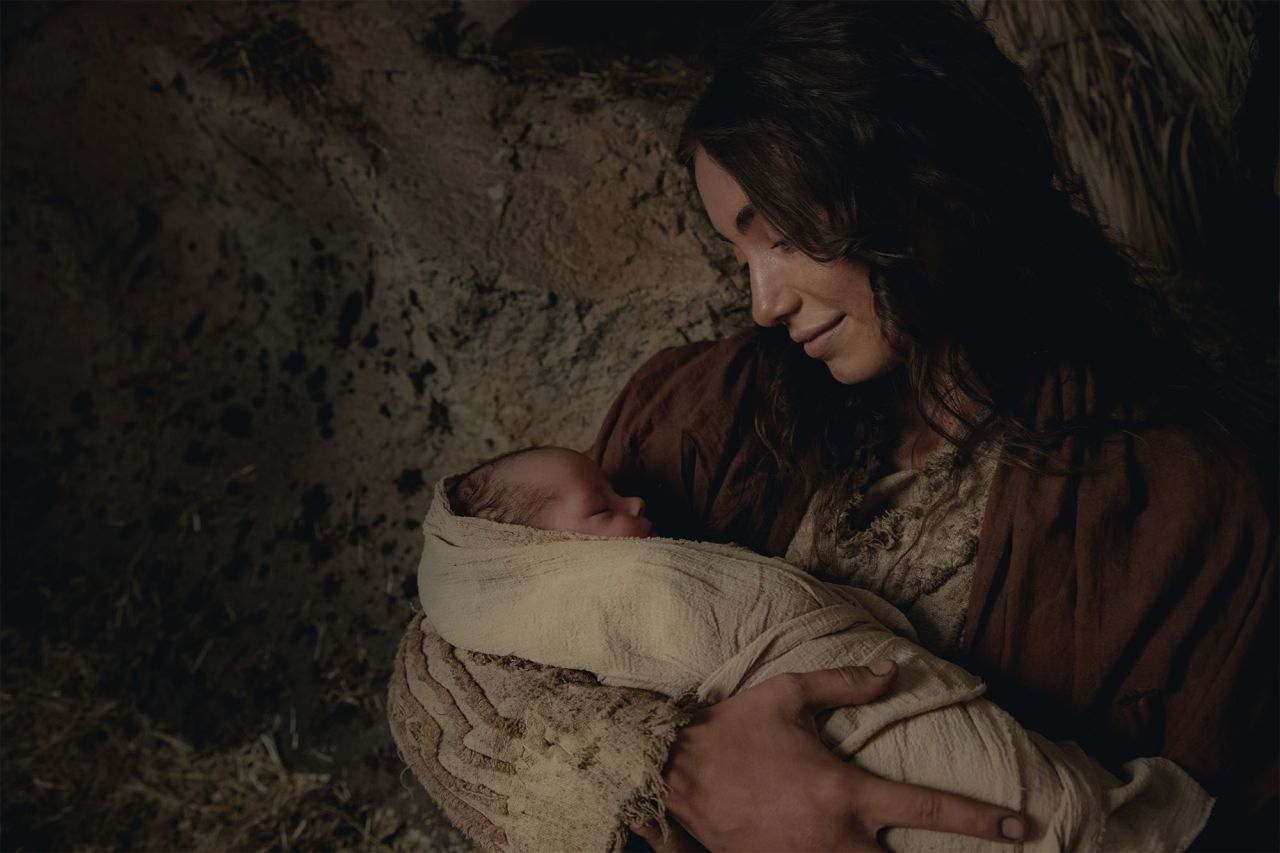 Fleur uw telefoon of bureaublad op met kerstwallpapers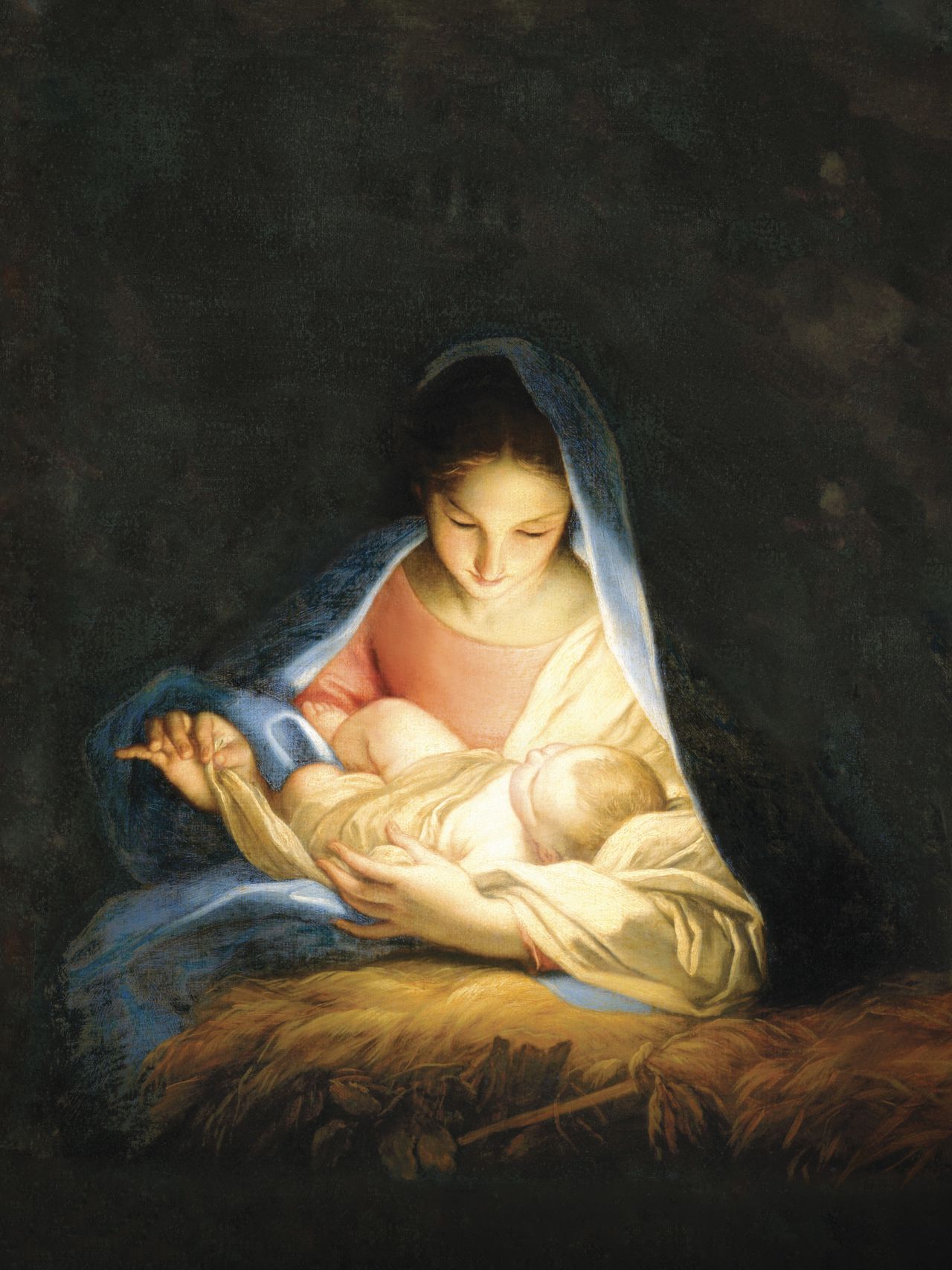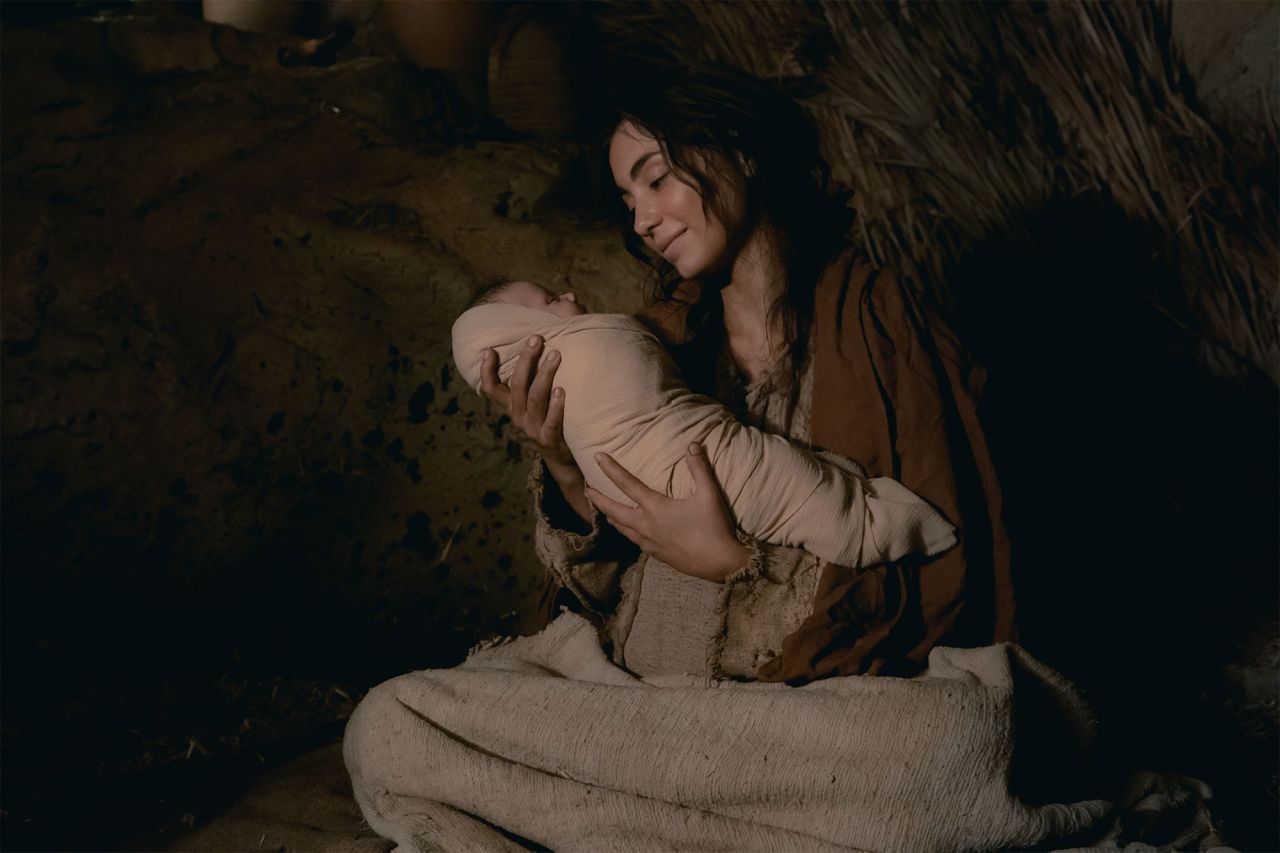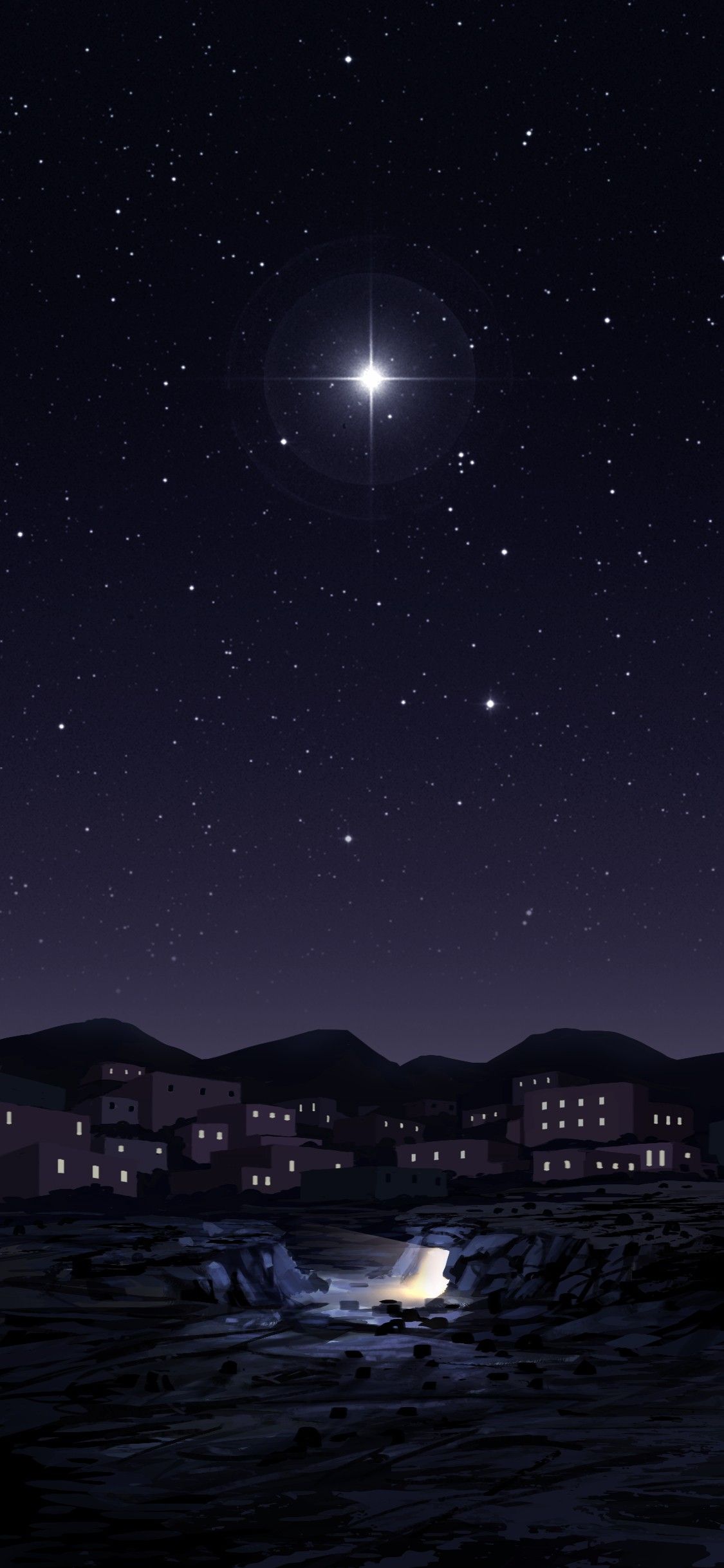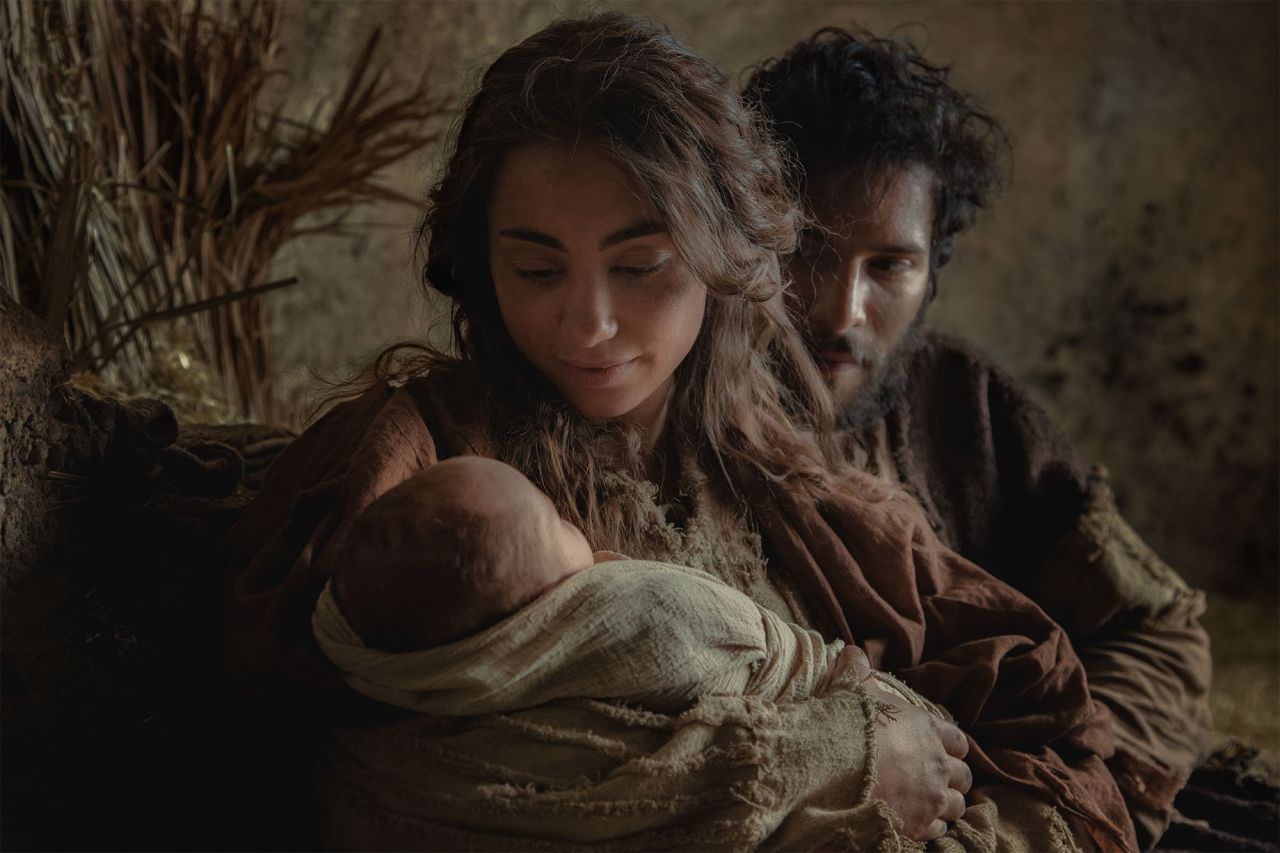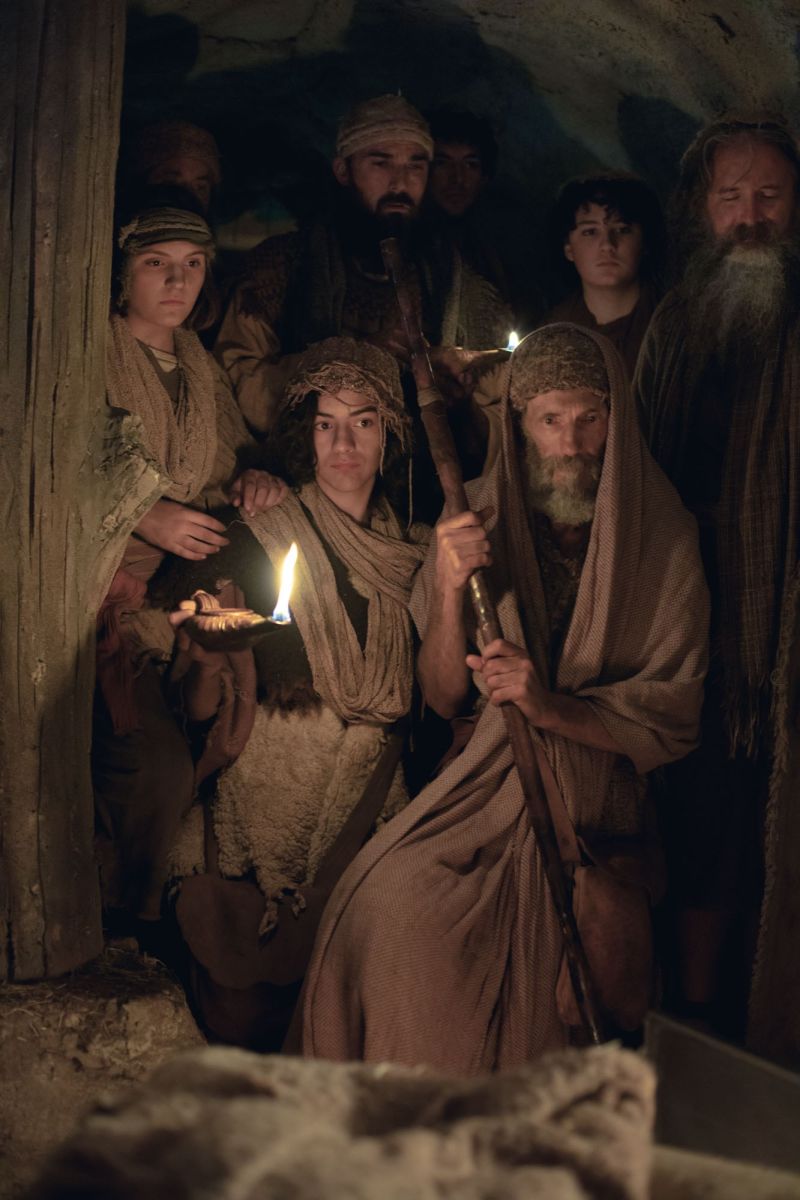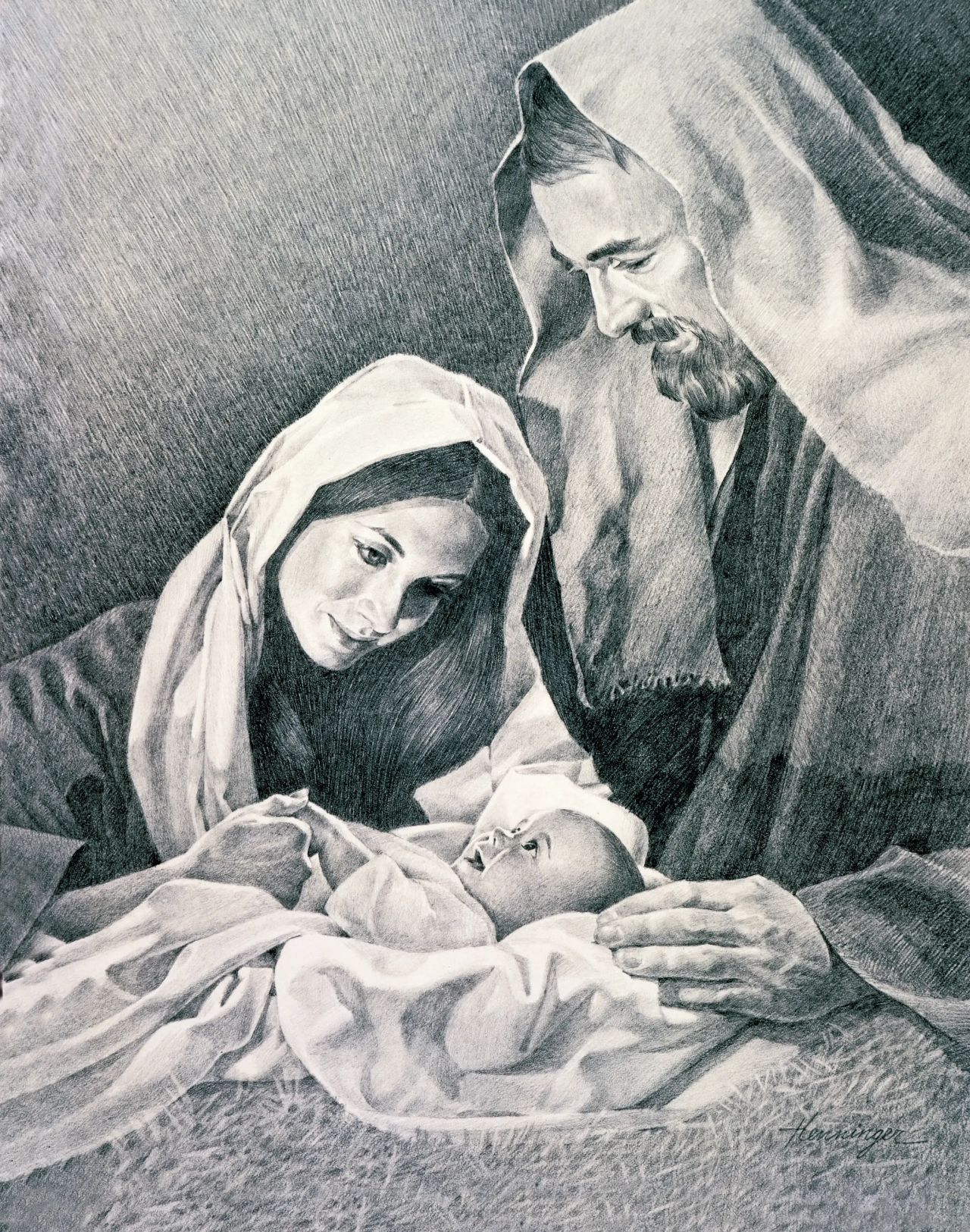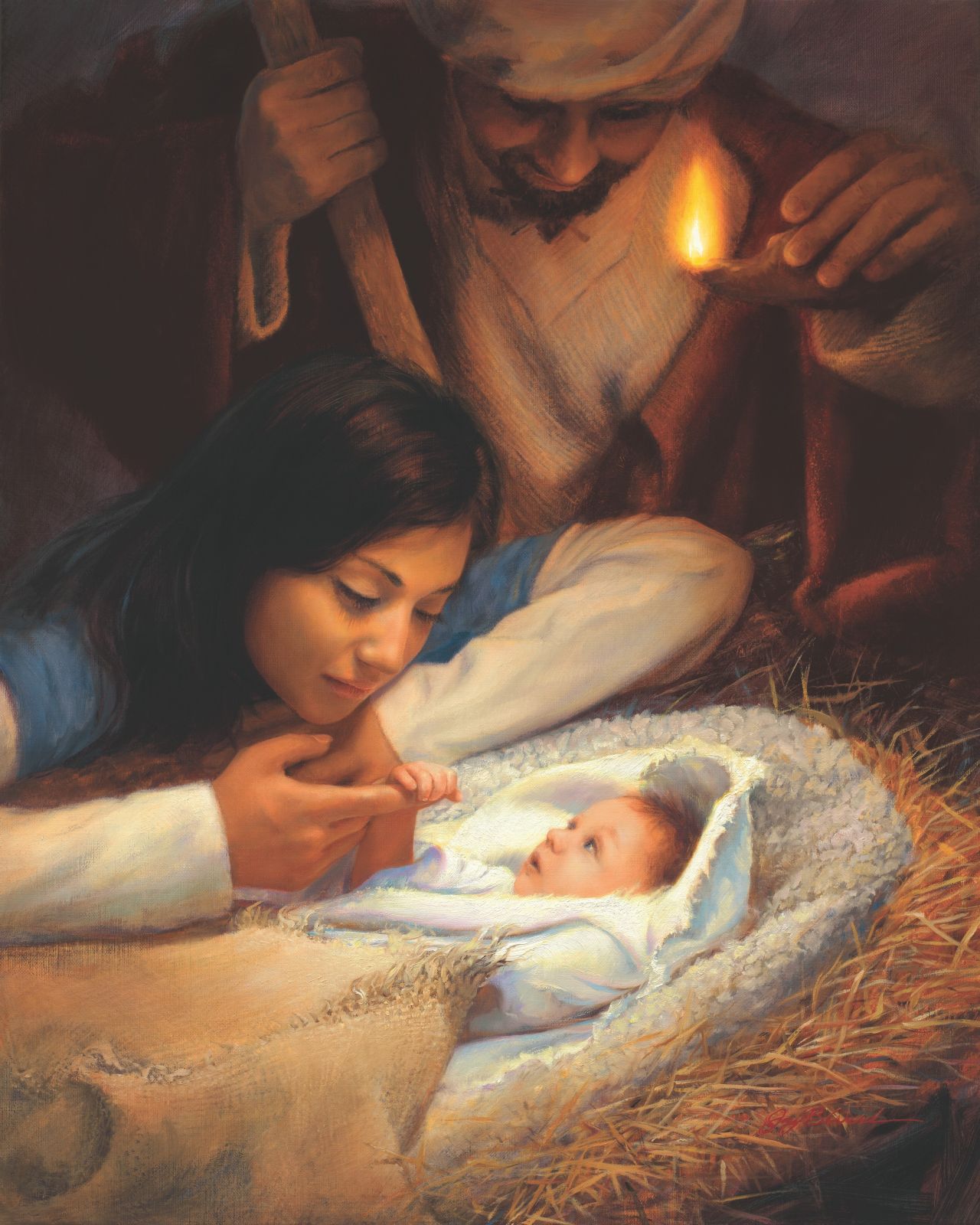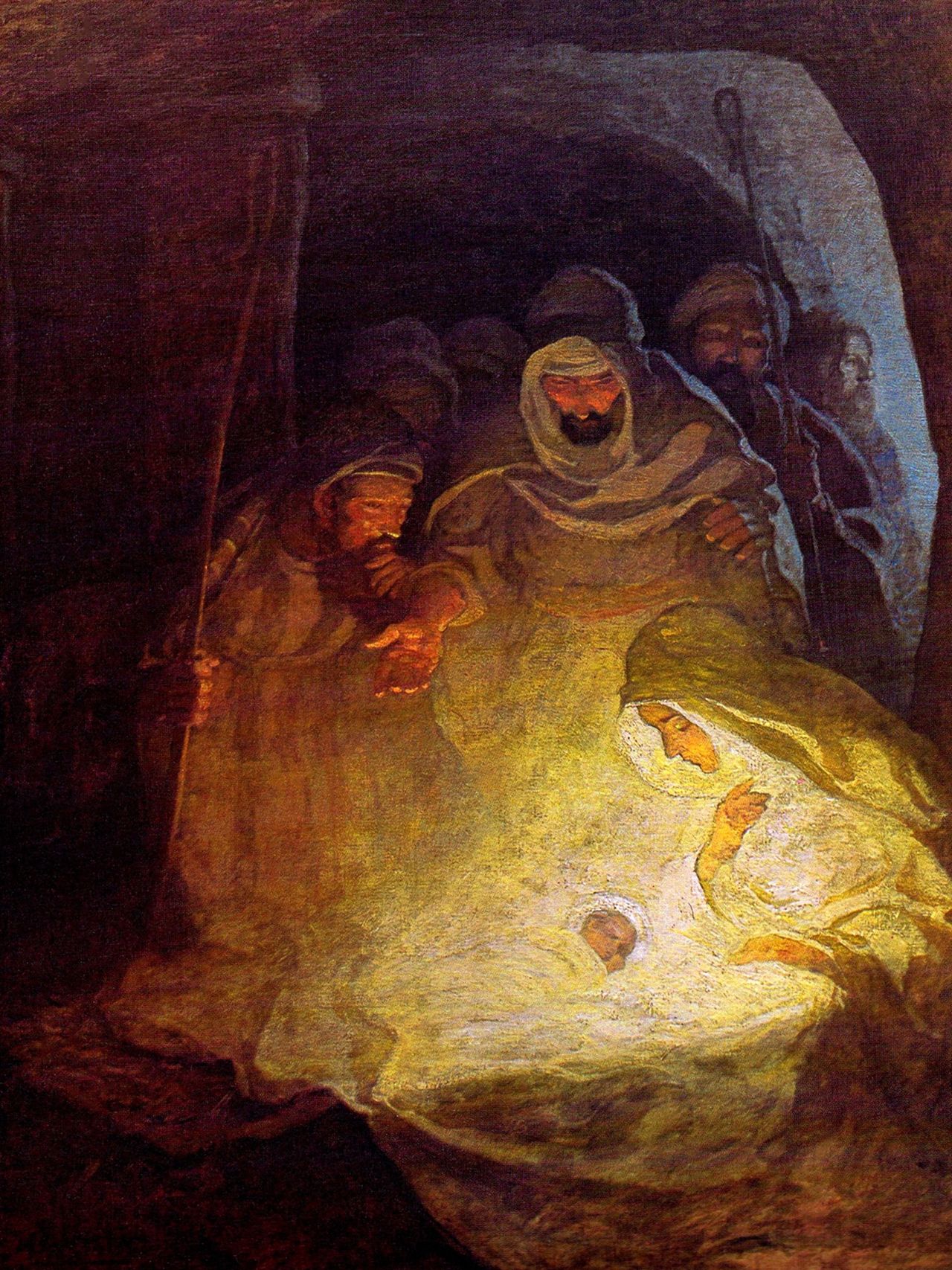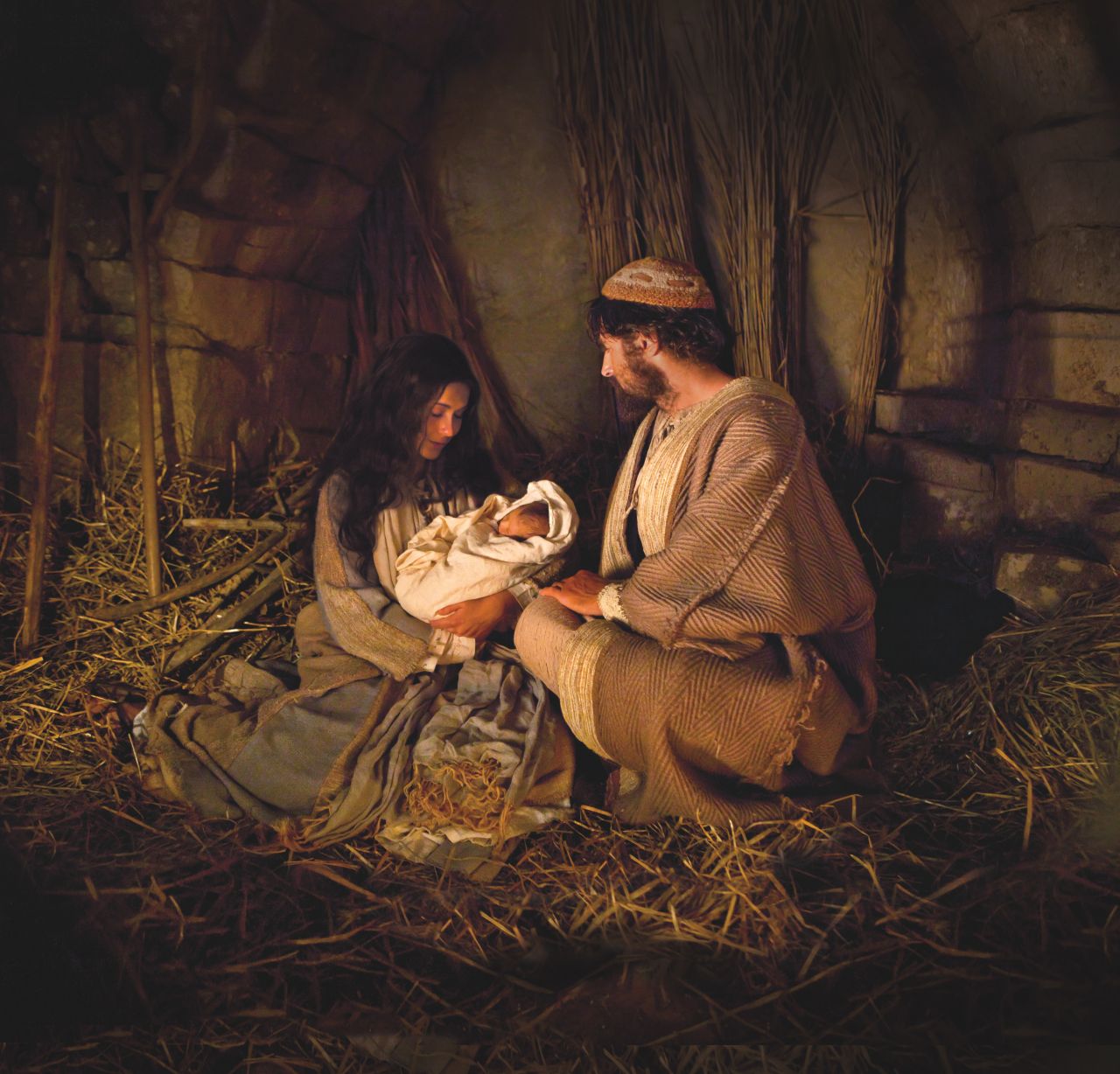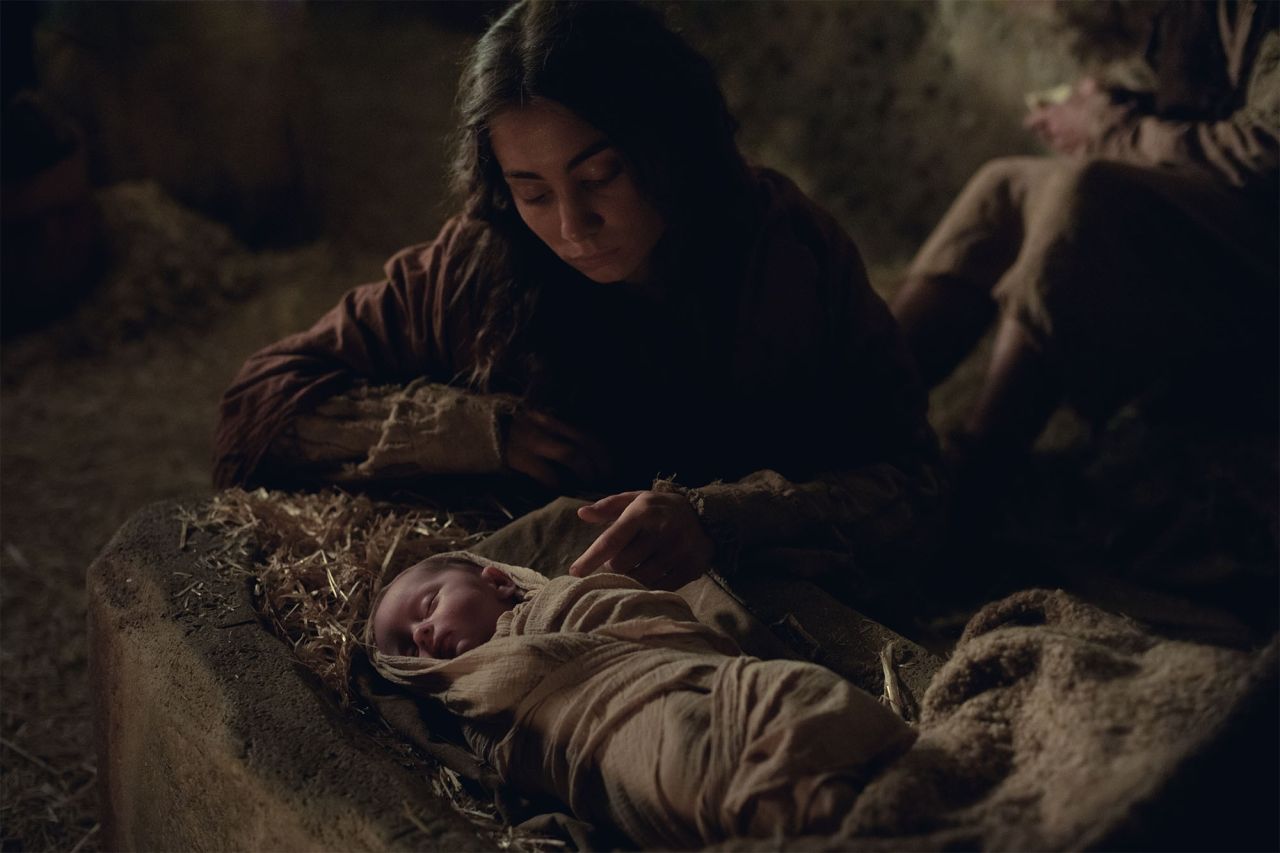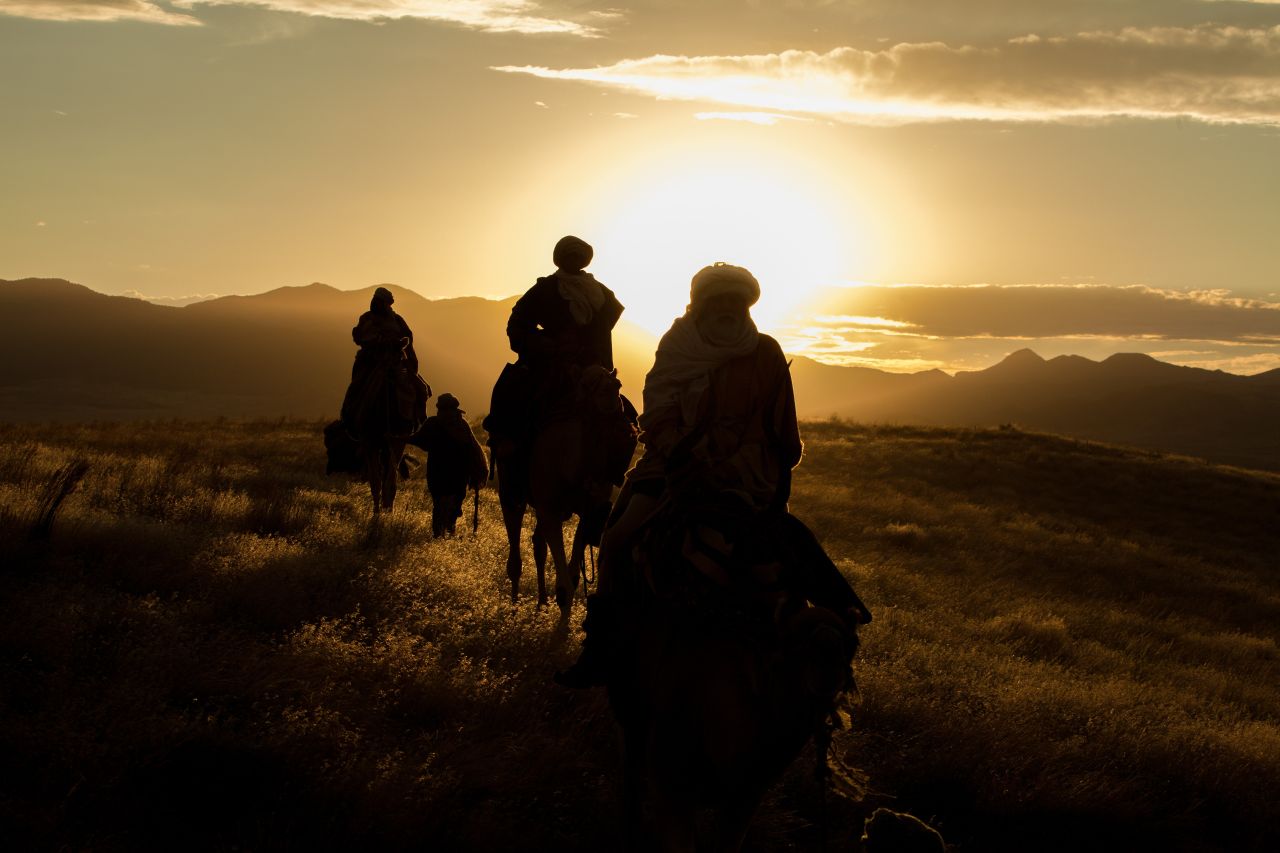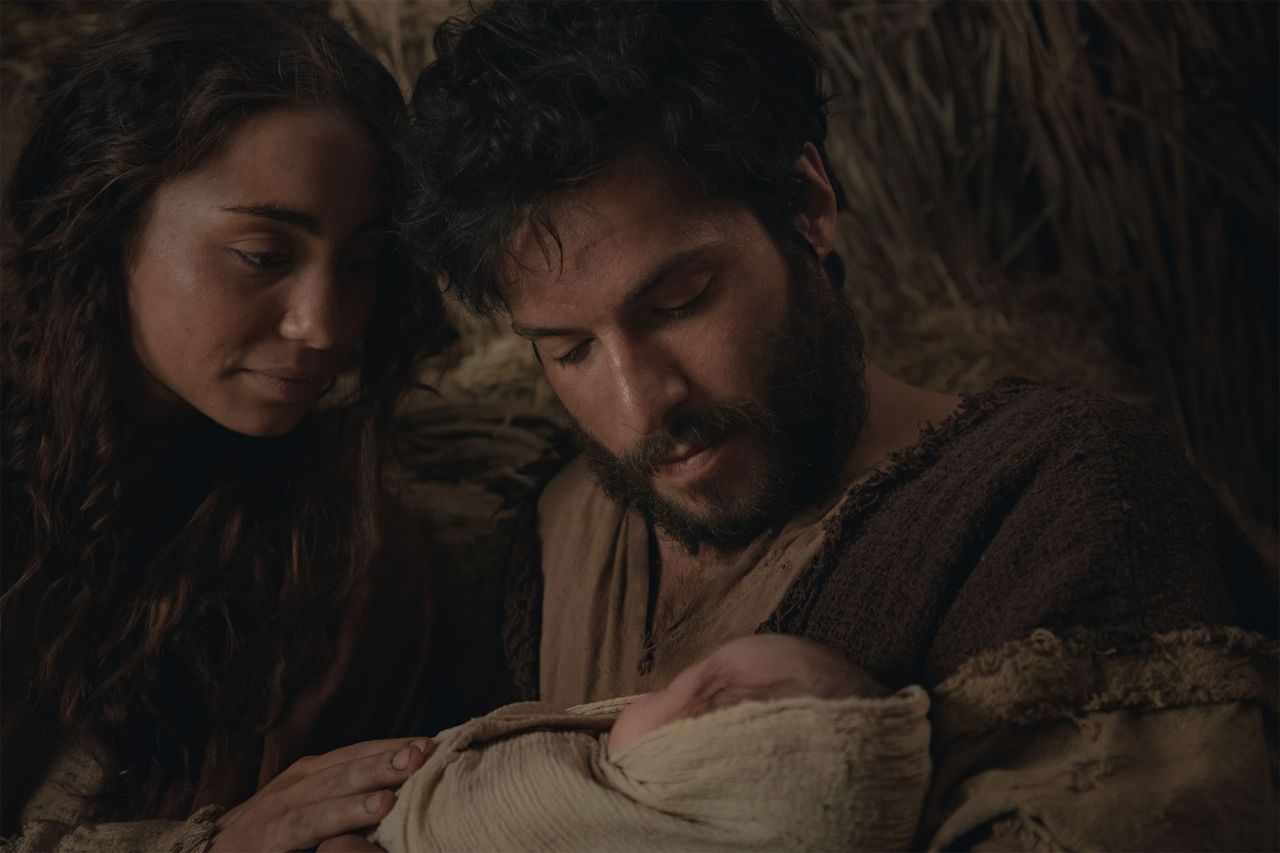 Praat met zendelingen of nodig iemand uit om bij u thuis met hen te spreken.
Bedankt. We nemen contact met u op.
Wij zien uit naar ons gesprek. We nemen binnen 24 uur contact met u op om een afspraak te maken.
Error: Form could not be submitted at this time. Please try again or refresh the page to start over.
Meer manieren om de wereld te verlichten